Mistakes You're Making on LinkedIn
Chances are you use LinkedIn every week or, like us recruiters, every day. In amongst pictures of animals and landscapes (Tip 1: leave them on Facebook!) are actually a set of amazing tools for building your network and searching for great job opportunities. But even the most frequent LinkedIn users can get it wrong sometimes, littering their feed with non-professional updates and leaving their profile incomplete. Even if you're not actively looking for a job, maintaining a solid LinkedIn profile is essential if you want to stand out in the sea of people online. If you think your LinkedIn needs a refresh then follow some of these tips!
Not choosing a suitable LinkedIn profile image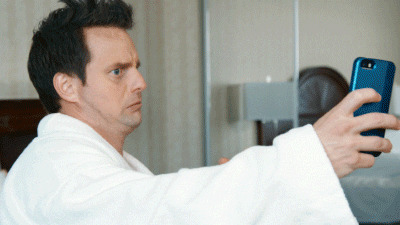 Our friends, Colston Consulting, have written about this topic in more detail but the general gist of it is simple; upload a professional image of yourself! No Instagram filters or mirror selfies, just a profile shot of yourself wearing appropriate clothing. Also, the ideal pixel size for your photo is 400 x 400 to ensure the image isn't stretched or grainy. If you don't follow LinkedIn Guidelines, you could have your picture removed and LinkedIn have a 3-strikes and you're out policy so make sure you get it right!
Liking images on LinkedIn that should remain on Facebook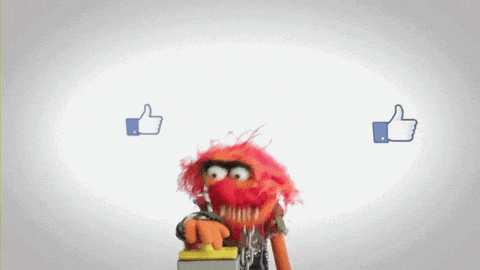 We realise your LinkedIn profile is exactly that; yours. But when you start liking pictures of expensive cars and selfies from attractive individuals it undermines LinkedIn's purpose and your professional presence. After all, when you 'Like' something on LinkedIn, much like Facebook, it will appear on your networks feed. So even if you really want to like that picture of a super cute kitten, remember than a potential boss could see that and question your commitment to using this medium correctly. Stick to professional related images and posts. If you want to up your game, share a post with your critical analyse of it, it could turn some heads!
Connecting with everyone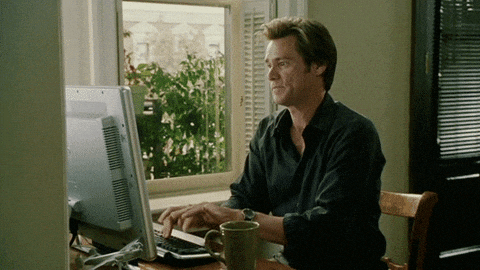 We've all had a random person connect with us on LinkedIn and it never fails to make us think, "Why?!", particularly then they're not even in a remotely similar industry. Don't be that person. Connect with people who may be able to further your career, build your network in the right directions and will be able to create debate on similar topics of interest.
Not updating your profile
Like we mentioned at the beginning of this post, even if you're not actively looking for a new role you should have an updated profile because LinkedIn is often the first point of contact from hiring managers and recruiters. Side note: when you're updating your profile don't underestimate how good you are. This is not the time to be humble. Shout about your achievements and how well you have done in your previous roles! You deserve attention!
Not optimising your profile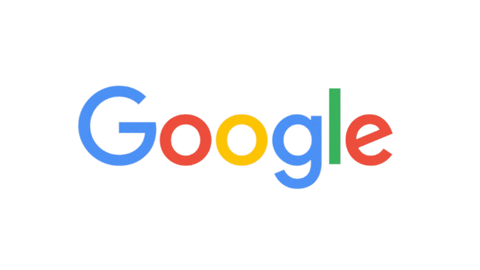 There are a few things you can do to improve your LinkedIn's SEO: use keywords that you want to associate with e.g. expert in digital marketing? Use the term throughout your profile. You can also create a custom URL: click Edit Profile from the Profile header, then click Customize your public profile URL and finally change your URL to something unique.The best thing to use if your name as this will help improve your SEO.
Ultimately just remember: LinkedIn is a professional networking medium so use it wisely. If you're in doubt just ask whether you would want your boss to see your update. LinkedIn doesn't have to be hard, and with our simple and quick tips it won't be!